1.Overview of art museum
Hujiang art museum was formally established in the University of Shanghai for Science and Technology (USST) in September 2013 as an important platform for aesthetic education. In recent years, relying on the art museum, a variety of activities, including exhibitions, lectures and aesthetic education practices, have been carried out to provide general education for college students, which plays an important role in improving their aesthetic literacy.
Hujiang art museum has been developing for five years since its first exhibition "Flowing Deformation -- Sino-Australian art exchange" was held in October 2013. It has held nearly 40 art exhibitions. At the end of 2016, Hujiang art museum established the "Anecdote Club", and so far has carried out more than 20 lectures and aesthetic education practice activities. From scratch, Hujiang art museum has gradually developed into a comprehensive art gallery with the purpose of exhibiting, collecting, art exchanging, academic researching and aesthetic education communicating.
As an important window to reflect the aesthetic education culture of colleges and universities, cultivate students' artistic quality, show the art teaching level and serve the public art education of urban society, Hujiang art museum has been widely recognized for its important significance.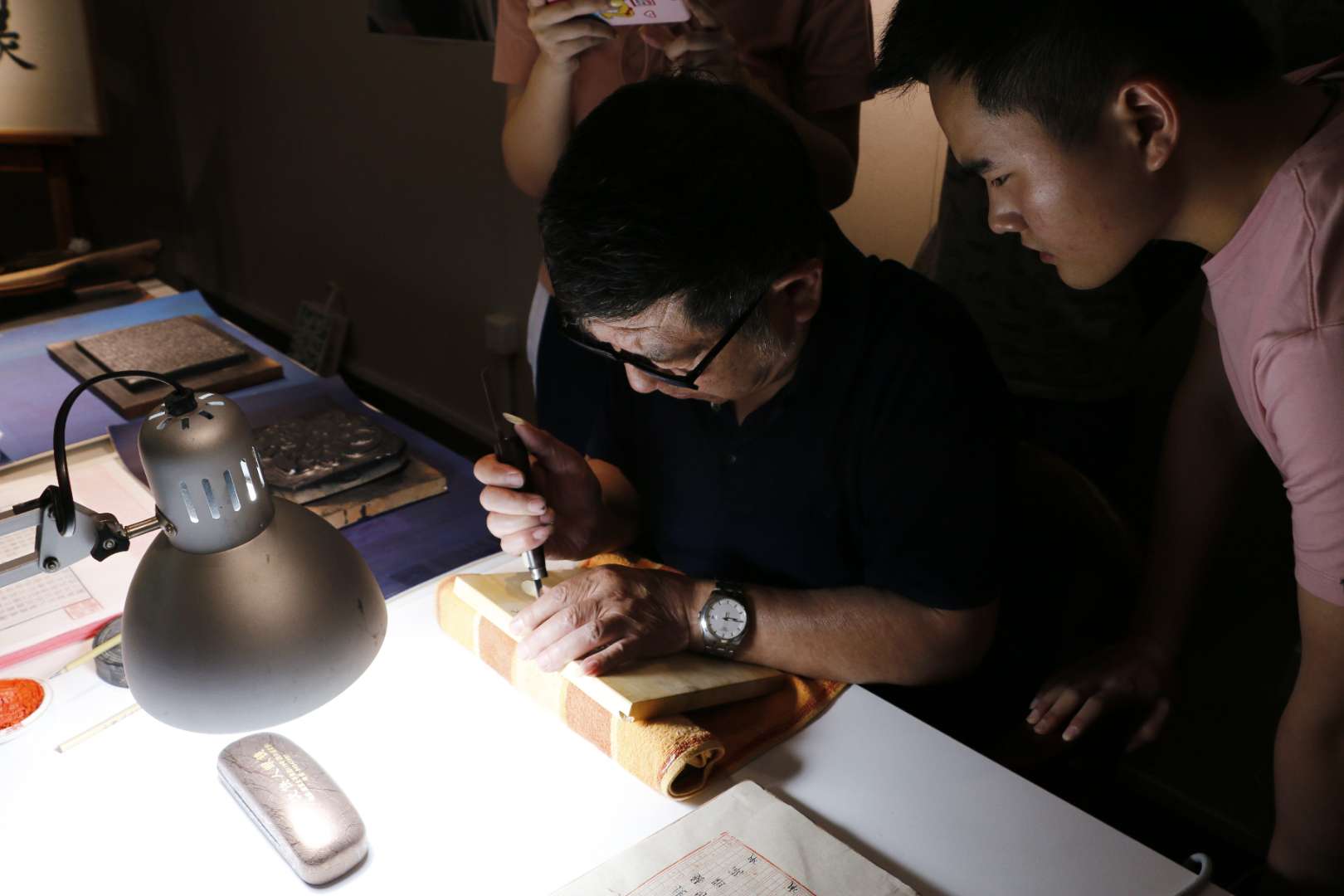 2. 1-2 important exhibitions and aesthetic education activities held in the museum for the past few years
After five years of construction, Hujiang art museum inUniversity of Shanghai for Science and Technology (USST) has formed its own brand exhibition. For example, Shanghai "Gentle Breeze" joint exhibition of female artists from colleges has been held for three seasons, Shanghai "Teachers' Proverbs" joint exhibition of college artistshas been held for four seasons, and "China and foreign countries art exchange exhibition" has been held for four seasons.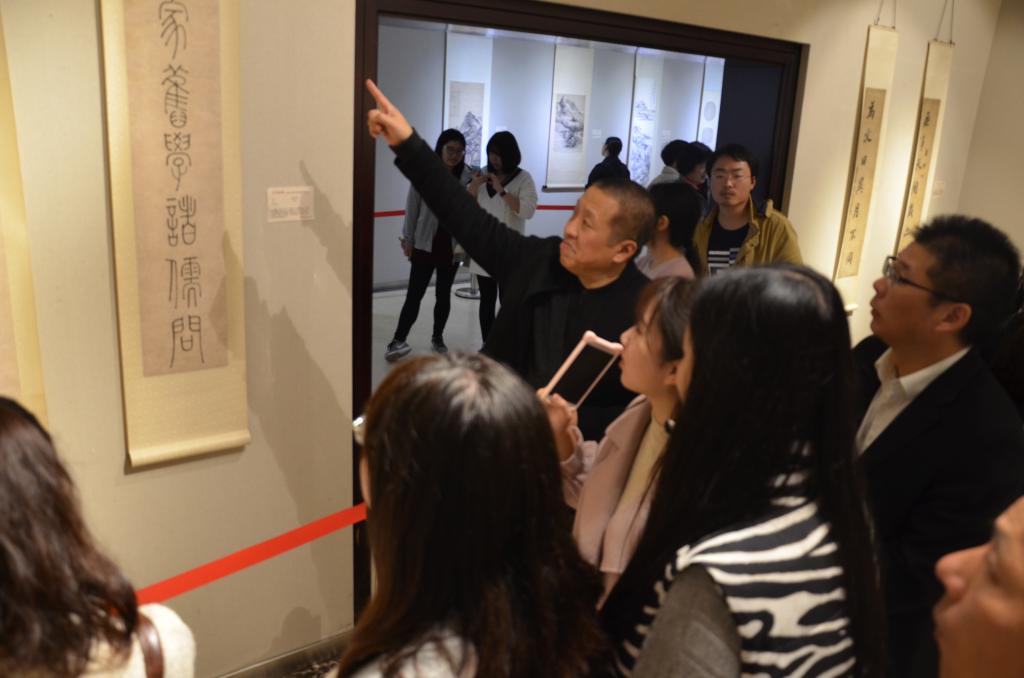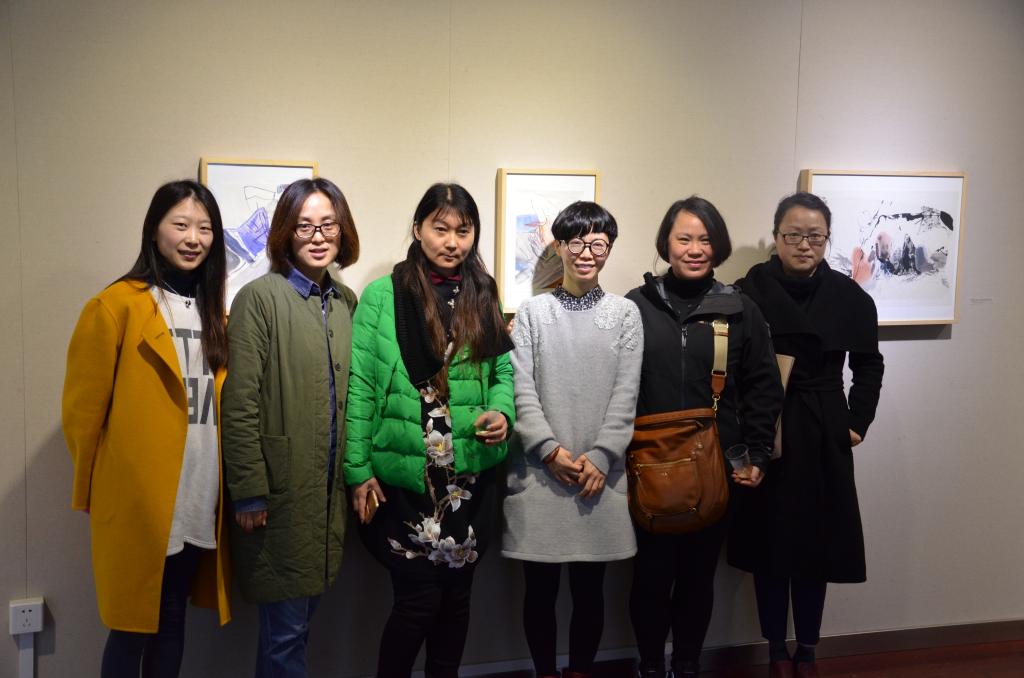 3. Introduction of features and opening hours
Hujiang art museum first focuses on international exhibitions of art education information and works. Secondly, the thesis comprehensively displays the academic and educational achievements at University of Shanghai for Science and Technology (USST). In addition, through "Anecdote Club", experts and scholars inside and outside the university are regularly invited to show and share their knowledge outside their major in various ways, so as to discuss life with the audience in the large scope of aesthetics.
"23*3 wishes for Alma mater, cheers for myself" -- graphic creative design course exhibition is currently on display at Hujiang art museum. During the China International Import Expo, from the date of 4 to 6, opening time: 9:00 A.M. - 4:00 P.M., no charge, no appointment required.